Meet Jane
Jane has 2,993 total pictures in the members area.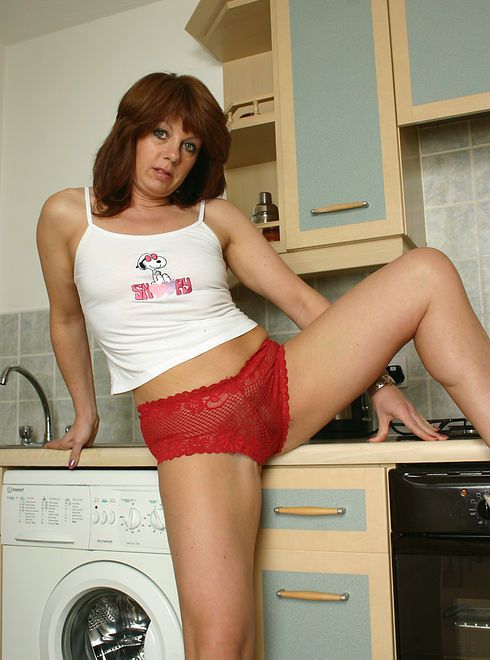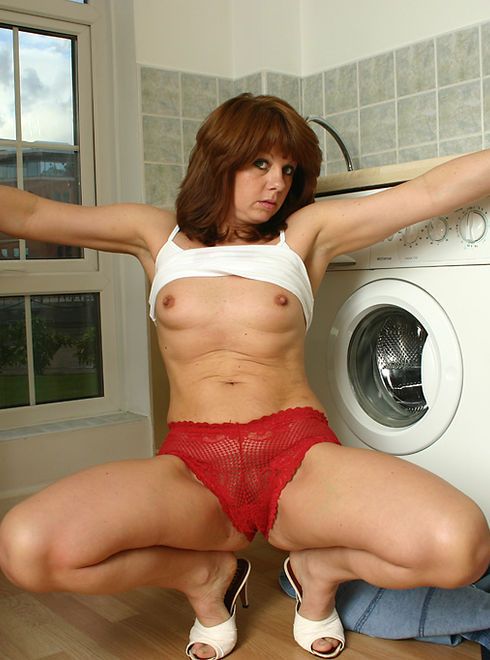 Jane is our 38 y/o mature hairy lady from Manchester, England. She was first introduced to this site around five years ago, and has now made a come back with our top UK photographer Sean R. By the looks of it Jane does not seem to be getting older at all, her body looks in greater shape as ever before.
Here are a few more free samples
from the 199 pictures in this series...