Meet Cloe
Cloe has 1,505 total pictures and 3 videos in the members area.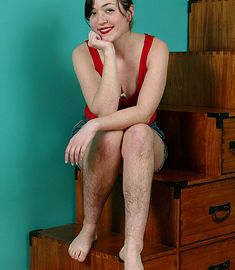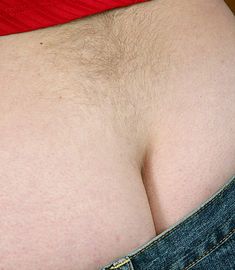 Today we have Cloe, she is a 26 year old Travel Agent from Hawaii, and she has a 100% natural & unshaven body. She is a girl that lives an easy everyday life and has a couple of hobbies like most normal girls do, she likes painting, reading and likes listening to Jazz. Cloe is an abnormal hairy girl and has hair growing out of all the right places like her pussy, under-arms, legs, back, and she even has little a treasure trail. This girl is as natural as you can get.
Here are a few more free samples
from the 82 pictures in this series...