Meet Masie
Masie has 1,851 total pictures in the members area.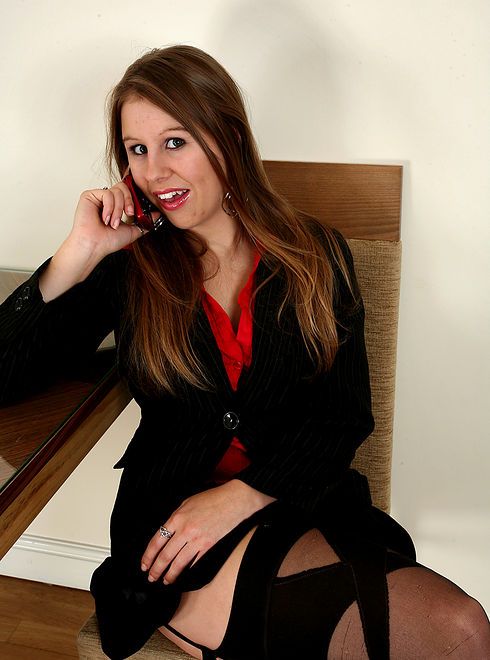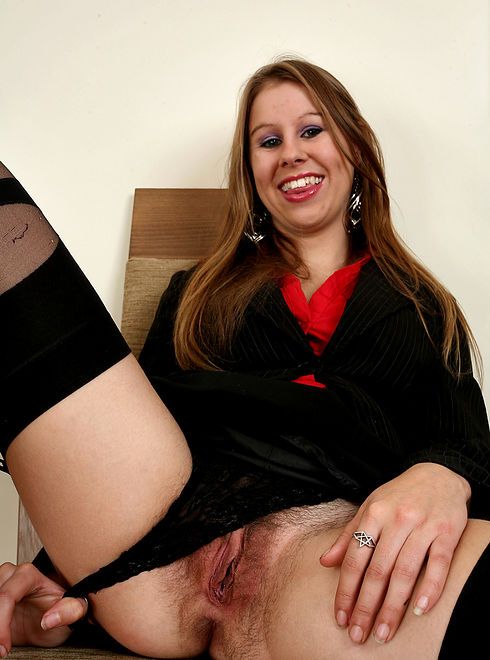 23 year old Masie comes from Manchester, England, who loves to be spanked while being fucked in the doggy position, and she also always likes to have a dick in her mouth. She hopes to move over to Texas one day and carry on her cock sucking journey.
Here are a few more free samples
from the 240 pictures in this series...