Meet Cloe
Cloe has 1,505 total pictures and 3 videos in the members area.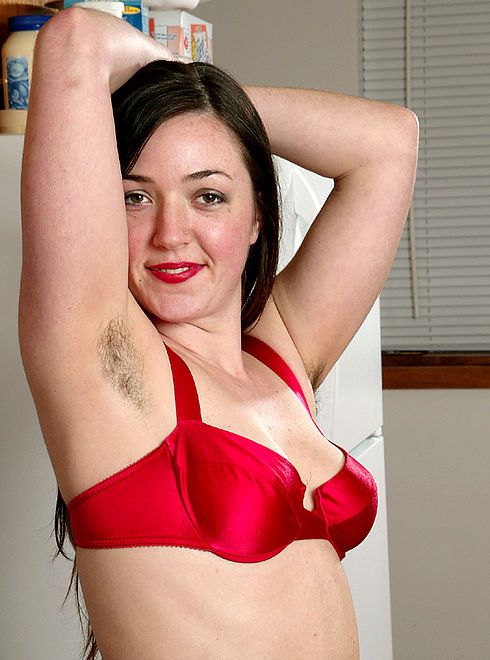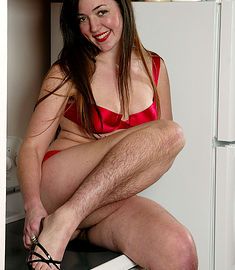 Cloe here like sto keep it real and she has a pair of legs hairier than most men. She is a true hirsute woman with natural hair growing from her armpits, lower back, legs, thigh's and a hairy pussy with a treasure trail for icing on the top.
Here are a few more free samples
from the 77 pictures in this series...