Meet Tiffany
Tiffany has 5,274 total pictures and 5 videos in the members area.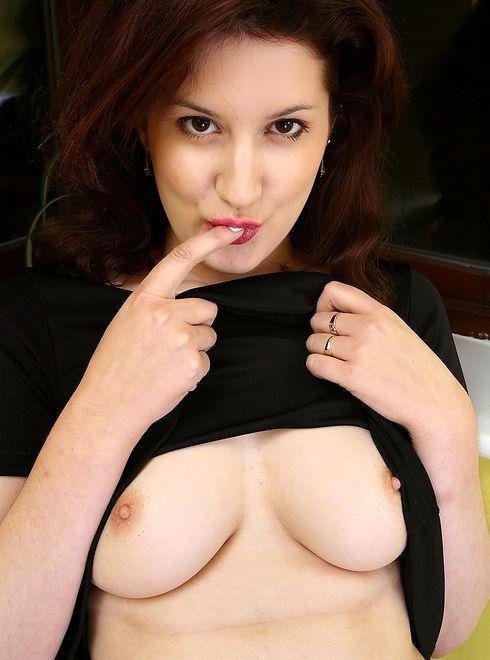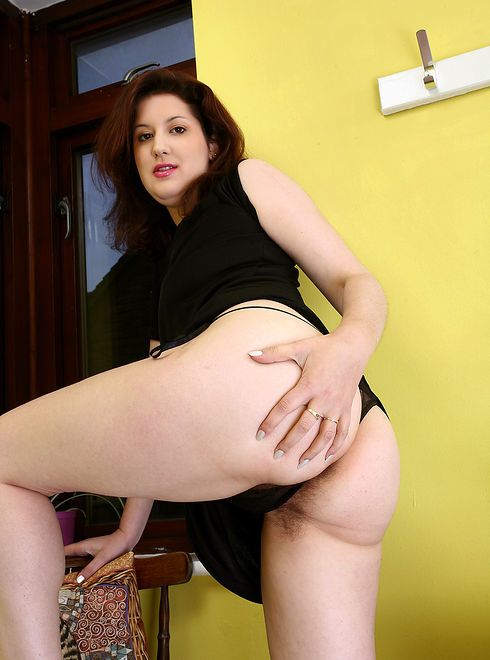 This curvy brunette Tiffany can be quite naughty at times. When filming her naked and with her pussy hanging out, I kinda got that feeling she was trying to tease me into getting closer with her beautiful bush and then tried to unzip my trousers. It was ever so tempting, but we did have a job to do and I told her we had the rest of the day to play.
Here are a few more free samples
from the 207 pictures in this series...