Meet Mary Jane
Mary Jane has 7,136 total pictures in the members area.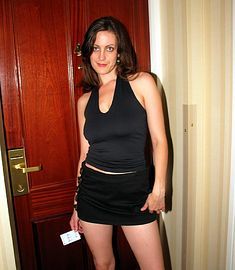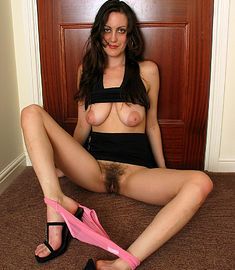 30 year old mature woman with hairy pussy Mary Jane is from Enfield, London. She has big tits (34D), a tall slender body, and full bush on her pussy. Mary Jane LOVES posing nude - she told us it has become one of her biggest thrills. Mary Jane is one of the most popular models of all time in the Hairy Collection, and we have over 7,000 images of her!
Here are a few more free samples
from the 132 pictures in this series...