Meet Bettie
Bettie has 2,572 total pictures and 4 videos in the members area.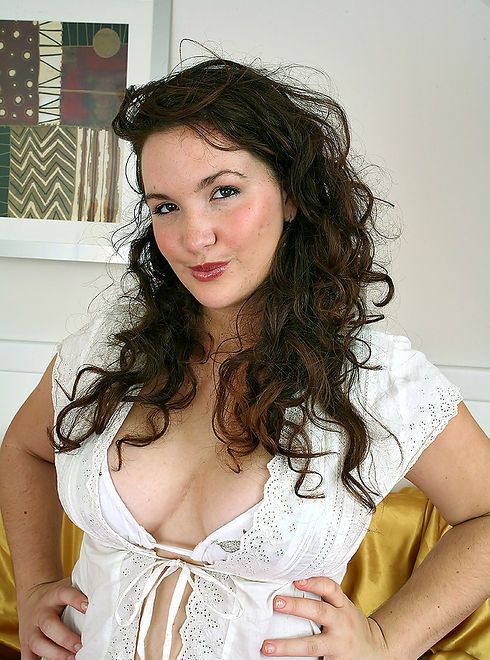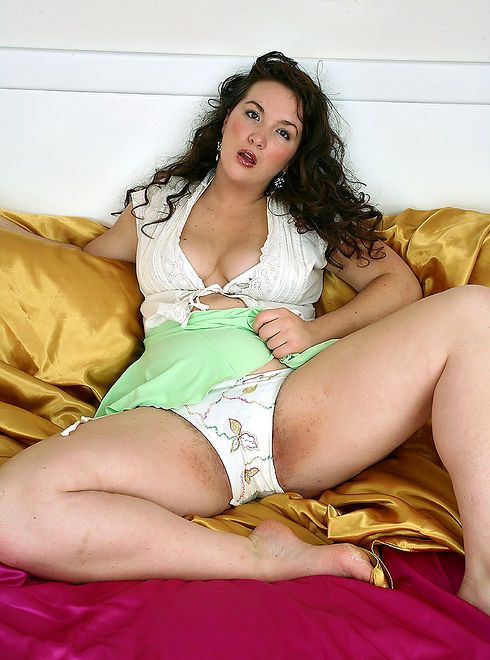 I am not sure about you guys, but I actually do like some girls that are a bit on the fuller side. So I find Bettie here quite attractive and worth bedding. You can say she is a bit on the curvy side, but there is nothing wrong with liking girls that have plenty of meat on the bone. In fact, she is as natural as you can get. Bettie has no shame about her unshaven pussy and she feels comfortable with her weight. Like how much more natural can you get with a girl?
Here are a few more free samples
from the 264 pictures in this series...