Meet Cassandra
Cassandra has 6,710 total pictures and 4 videos in the members area.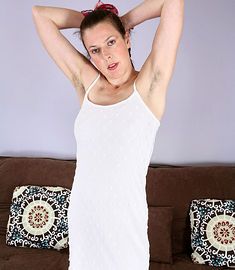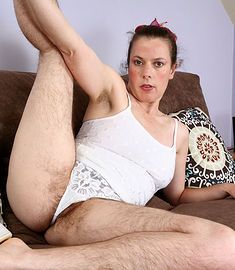 Look away if you are not a true hairy fan, as this 41 year old lady from Australia has a pair of hairy legs that would put most men to shame. All that Cassandra is missing is that bit of facial hair or beard and the famous treasure trail. Other than that, she is a genuine hirsute lady that has no intention in shaving. It has been a while since we have had a super hairy chick in town, so do make the most of Cassandra while you are here. For all you hirsute fans, there is a whopping 6,000 more photos of her inside the member's area, plus 4 exclusive unseen movies.
Here are a few more free samples
from the 217 pictures in this series...