Meet Heather
Heather has 2,105 total pictures and 3 videos in the members area.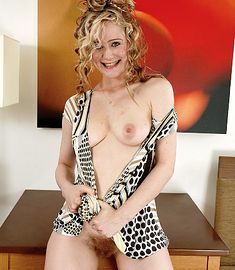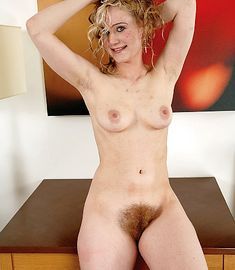 ATK Hairy Heather is 26 years old and is from Manchester, England. Heather is a total sex junkie who needs cock constantly. When we asked her what turns her on, she told us "feeling a nice cock in my hands". Whe we asked if she had a sexual fantasy, she replied with "well I'd like to fuck the photographer right now if that's ok" and she said her dream in life is "to be a great fuck for the whole world". Our photographer DID take her up on her offer later in the day and fucked Heather's hairy pussy for about an hour! When we asked her how it was, she said "best fuck I've had in years" so I guess Heather is on her way to fulfilling her dream!
Here are a few more free samples
from the 214 pictures in this series...