Meet Polly
Polly has 4189 total pictures and 7 videos in the members area.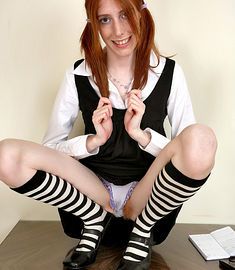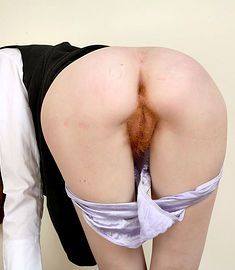 Here is a girl if you like hairy redheads with little meat on the bone. Polly is a 5'5, 20 year old college student from Birmingham, UK. She plays a lot of soccer at college and has the hots for Sami Hypia, who plays for her favorite team Liverpool F.C. We know everyone has heard of doggy style, but Polly likes it froggy style. This is the position where the girl squats down on your dick and bounes up and down, though she preffers it reversed. She has also told us she wants to have her ass spanked, and this is a fetish she has always wanted to get into. I think the spanking along with her red hair will make her look like a red lobster.
Here are a few more free samples
from the 246 pictures in this series...