Meet Ynez
Ynez has 1,538 total pictures and 5 videos in the members area.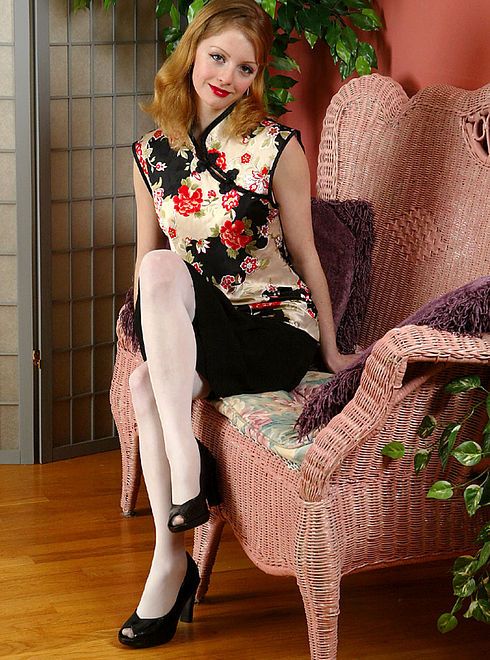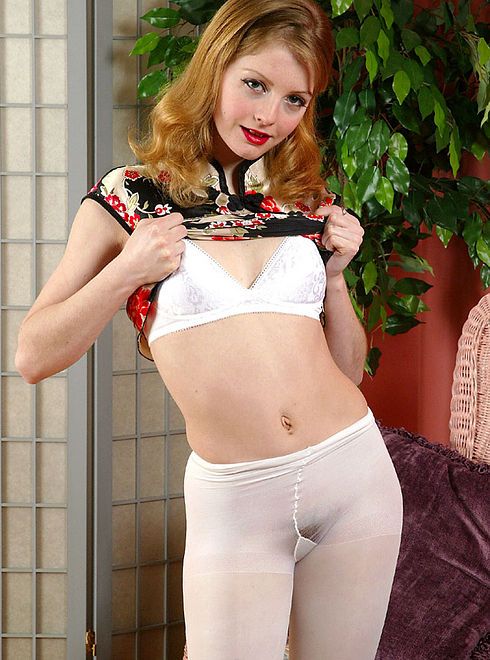 23 year old Ynez from Eatonville is a big fan of fucking boys while wearing strap ons. We found out a few bedroom secrets about hers and that she likes applying makeup to boys, makes them wear panties, then she fucks them wearing her strap on, oh and then afterwards she masturbates in front of a mirror. I would say that Ynez is quite a dirty little slut.
Here are a few more free samples
from the 83 pictures in this series...