Meet Gina
Gina has 387 total pictures in the members area.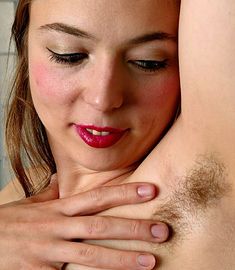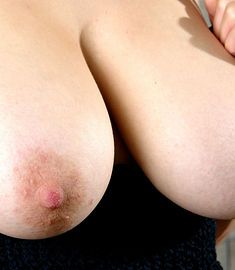 Gina is a new feature model of ATK Hairy. She is a 24 year old girl from Santa Cruz that has a jumbo set of jugs and a medium/large size build. Right now she is finishing her final year as a student and has no real plans for her future. In her spare time she likes to go camping, hiking, listen to music and hitch hiking. Her ideal man is someone that is willing to dance, and actually has this thing about men that can dance and gets turned-on by this.
Here are a few more free samples
from the 76 pictures in this series...