Meet Lexie
Lexie has 2,184 total pictures and 5 videos in the members area.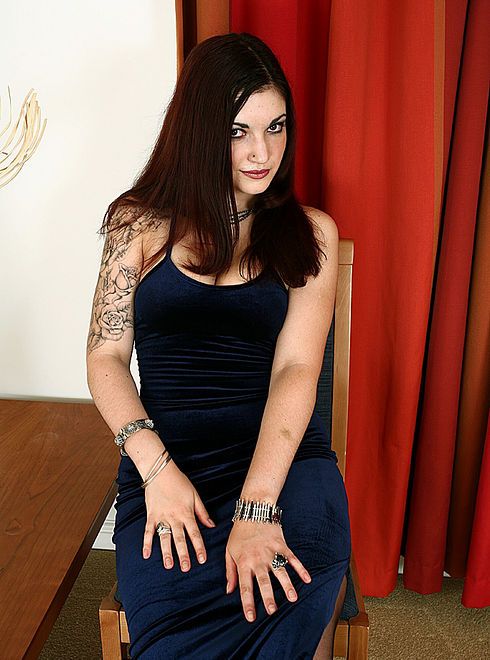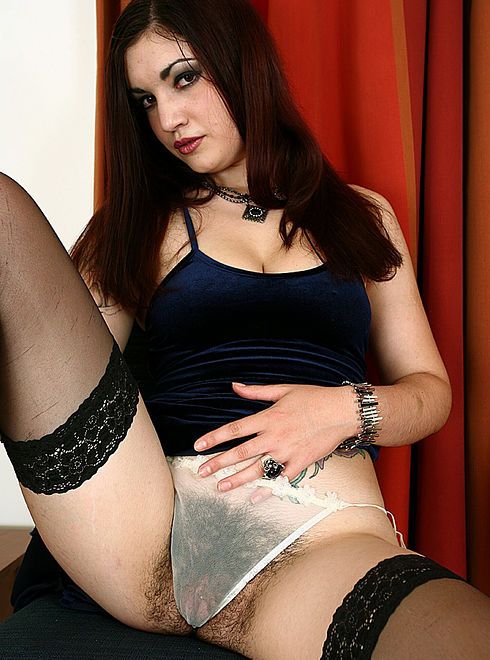 By just having natural dark hair makes a world of a difference with your hairy appearance, and 22 year old Lexie here is a great example of what I am getting at. Being a gothic girl kinda helps, but you can see how much her super thick bush stands out from her white skin. I am guessing that Lexie used to shave when she was younger and made a good decision to go natural when she grew older. I mention this because if you look closely you can see that her strands of pubic her are extremely thick.
Here are a few more free samples
from the 214 pictures in this series...