Meet Mariam
Mariam has 7,777 total pictures and 5 videos in the members area.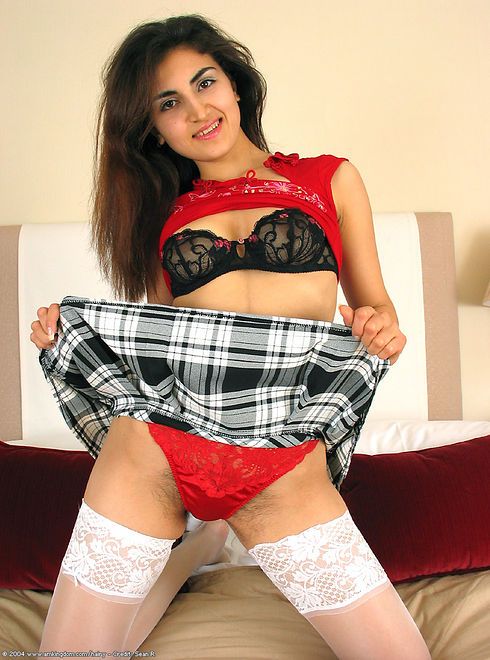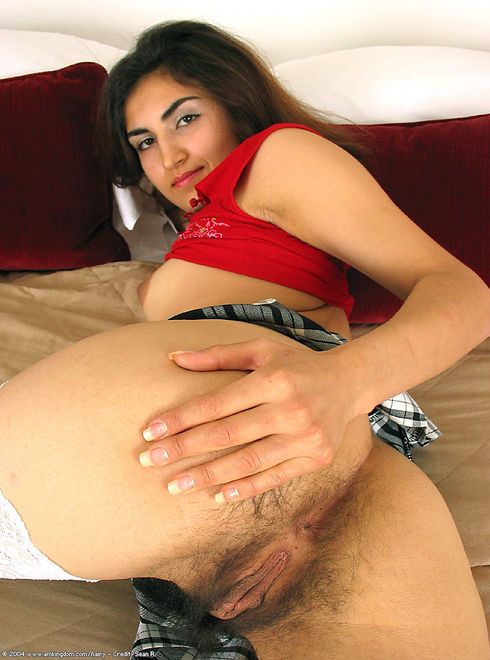 No matter how many hairy lovers you ask if they have heard of this hairy chick from Armenia named Mariam, I bet 9 times of out 10 they would have heard of her. She is a model on such high demand that it gave us no choice but to feature her again in another fantastic scene. Remember these are just a couple of sample pics taken from her photo set, but in total there are 225 photos in the full set, and she also has a total of 51 different sets to browse through.
Here are a few more free samples
from the 225 pictures in this series...