Meet Georgie
Georgie has 3,429 total pictures and 5 videos in the members area.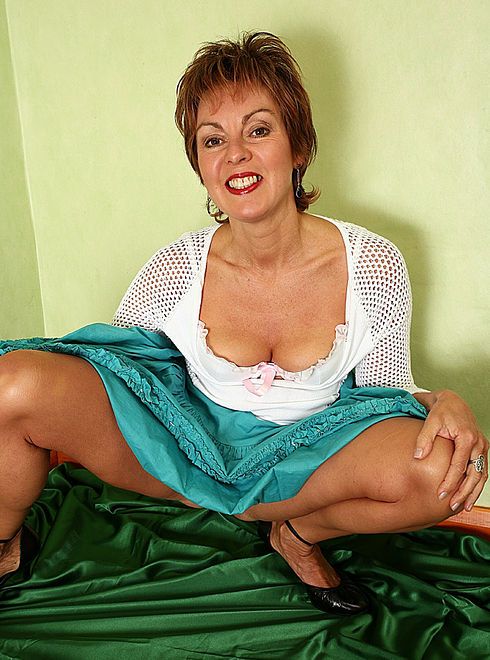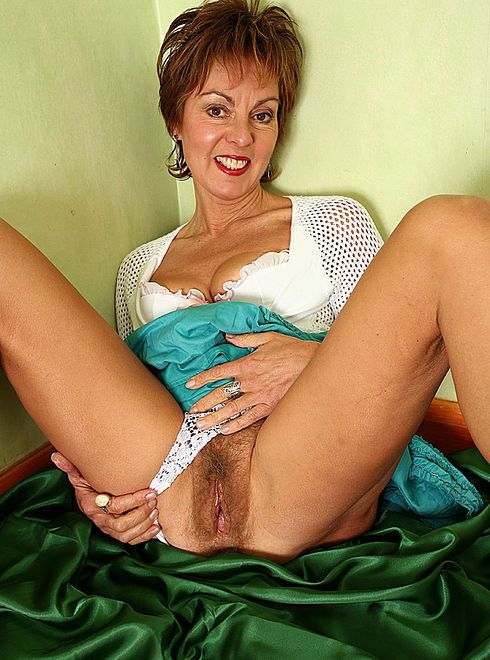 Georgie is our 55 yr old mature cougar from London, UK. After speaking with her we found out she really likes to get wet in her own ways, no shit, she has a rain fetish where she gets turned on being naked in the rain and her fantasy is to actually be with her ideal man, alone on the beach in a tropical rainstorm. Also her favorite place in this world is Zanzibar - or any tropical beach.
Here are a few more free samples
from the 202 pictures in this series...