Meet Kerry
Kerry has 1,917 total pictures and 1 videos in the members area.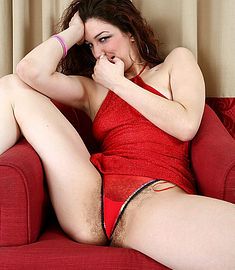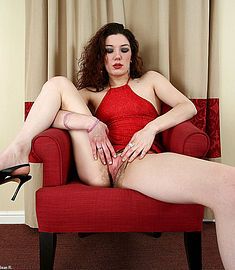 Kerry is a 28 year old, very slim build brunette from Oxford, England. Her life revolves around dancing at night and doing sports in her spare time. She is also a part-time model and enjoys modeling for ATK Hairy. It was a lot of fun working with Kerry in the photo shoots, as she is always smiling and having a laugh while spreading those meaty pussy lips of hers.
Here are a few more free samples
from the 207 pictures in this series...