Meet Nina
Nina has 728 total pictures in the members area.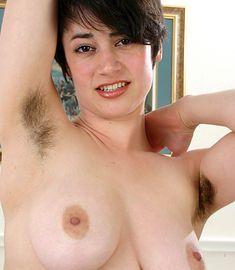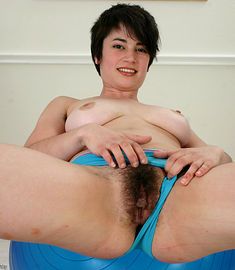 Today we would like to introduce you to Nina, our 22 year old unshaven brunette from Oakland. This girl has a great smile with teeth that are perfectly straight. She has these incredible hairy legs and the length of her pussy hair is at least 3 inches long, you can tell that Nina has not shaven for years.
Here are a few more free samples
from the 72 pictures in this series...