Meet Mary Jane
Mary Jane has 7,136 total pictures in the members area.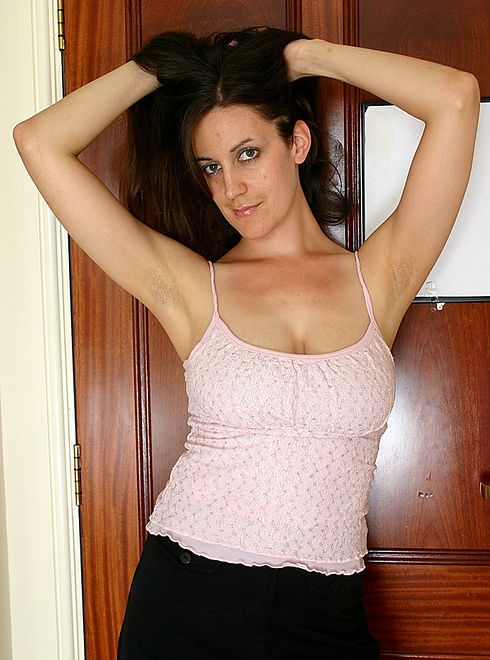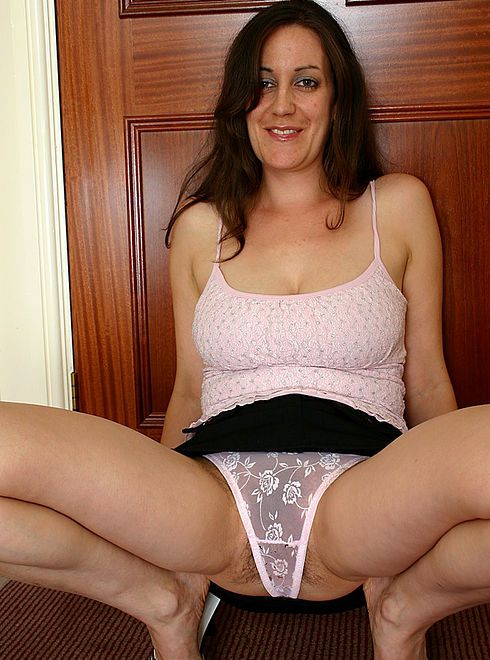 Mary-Jane is one of our all time favorite hairy ladies. Her demand has been so high through out the years that we ended up building her personal archive to over 7000 individual photos. UK hairy girls are now very popular with our members, and I can see every reason why if they are all as sexy as Mary-Jane. She is a legend of ATK, Natural and Hairy.
Here are a few more free samples
from the 194 pictures in this series...